NEW JACK SWING MIX TAPE Best of vol.1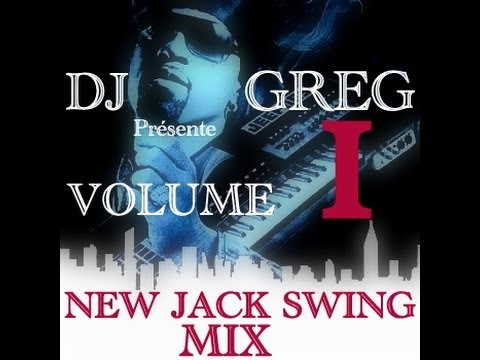 Compilation de New-Jack Swing en 6 volumes entièrement Mixé par DJ GREG
Volume 1
!!!!!!!!!!!!!!!!!!!!!!!(Pas de MIX à l'arache)!!!!!!!!!!!!!!!!!!!
1.INTRO DJ GREG 3.52
2.BIG BUB I DON'T MIND 3.48
3.MEN AT LARGE USE ME 5.26
4.TODAY GIRL I GOT MY EYES ON YOU 3.46
5.DAMIAN DAME EXCLUSIVITY 6.28
6.AZ-1 TRUST IN ME 5.27
7.ANOTHER BAD CREATION I DON'T WANNA BE GROWN UP 4.44
8.TODAY YOU SPOOD ME UP 2.28
9.GUY / TODAY (beat) TEDDY'S JAM (REMIX DJ GREG) 3.30
10.BUBBA I LIKE YOUR STYLE 7.01
11.GUY I LIKE 4.33
12.GUY GROOVE ME 6.05
13.GUY ROUND AND ROUND 5.16
14.SAMUELLE SO YOU LIKE WATH YOU SEE (RMX Teddy Riley) 7.46
15.RALPH TRESVANT YO BABY YO 5.02
"SON VINYLS mixé avec Technics SL 1210 MK2″
"toute atteinte aux droits d'auteur n'est pas intentionnelle"
A SUIVRE ….
JP

US