Deep Space House Show 061 | Transcending Deep Mix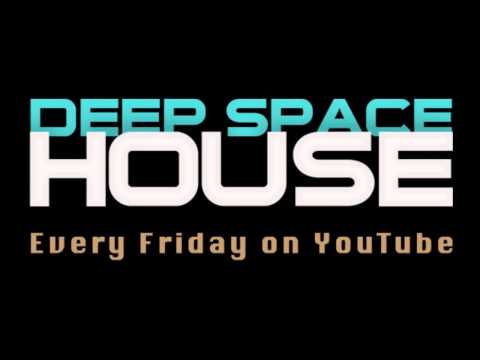 Are you ready for underground deepness? Show 061 has it both, incredible tracks AND mesmerizing transitions. Starting with pure quality Deep House, this DJ mix develops slowly into tranquil Chill Out, and then takes the energy up high with atmospheric Deep Tech House to lift your mind into deep space. The mixing style is insanely fluent, technical, and carefully thought out where every track is mixed into the next harmonically based on musical keys and crafted to perfection. This Deep mix is from the Deep Space House mix show every Friday on YouTube.
Sales Charts: Chartered at 6 in the Top 100 Mixes on #Beatport.
Tracklist & download mix in great sound quality without ads:
http://mixes.beatport.com/mix/75543
Tempo:
118-121 BPM
Style:
Deep House
Deep Tech House
Chill Out
About us:
What happens when two old school trance DJ's take a shot at the deeper end of house music? Take atmospheric sounds, add a pinch of deep tech flavor, mix in some butt shaking hooks, round up with lounging grooves, and smother deeply in harmonic mixes and the result is a signature Deep Space House set. Enjoy the best of deeper tracks from today, tomorrow and the classics.
Deep Space House is a collaboration project of Matt van Ax (Denver, USA) and Mark Space (Hanover, Germany).
Follow us on Twitter for cool tracks that we don't post on YouTube:
http://twitter.com/deepspacehouse
Like us on Facebook to stay updated with the best tracks we play:
http://www.facebook.com/deepspacehouse